Draw Queens, Kings
and All Things Royal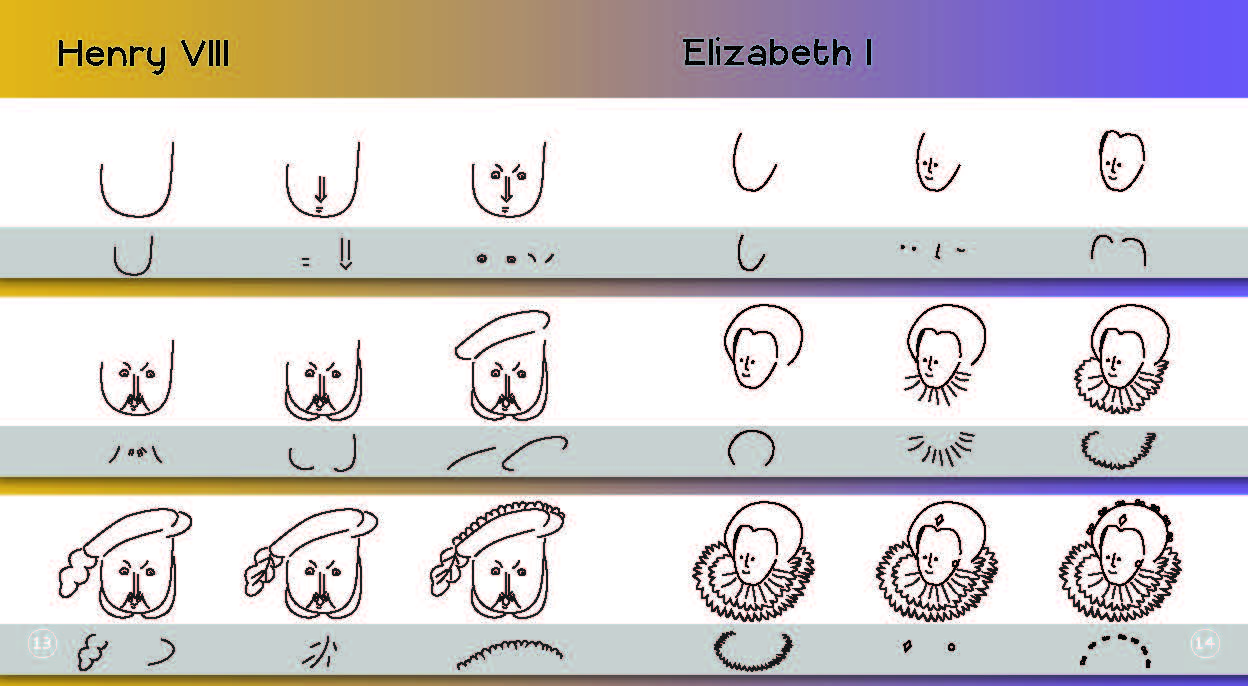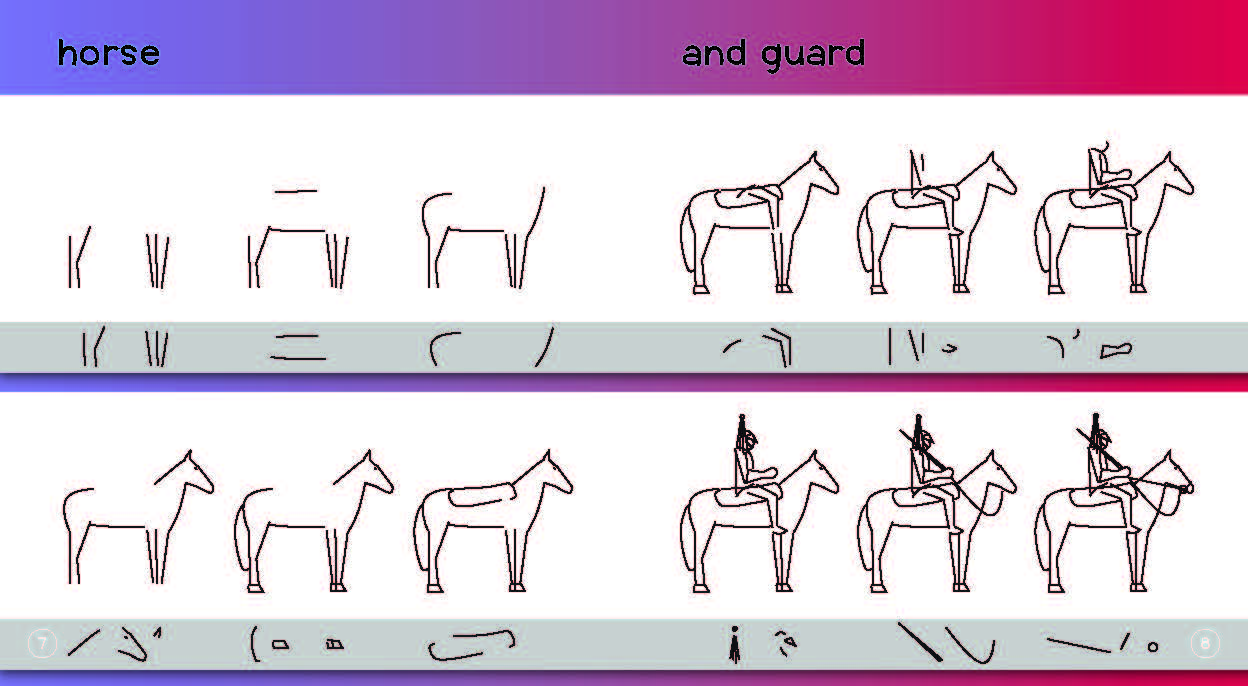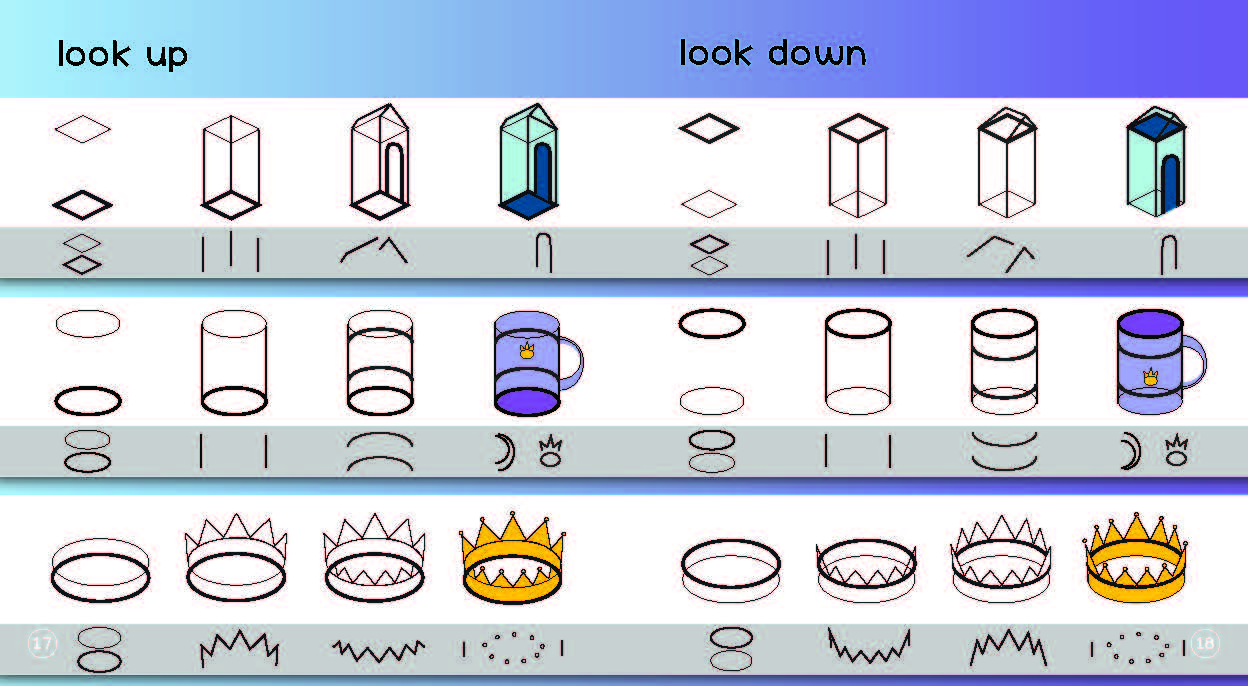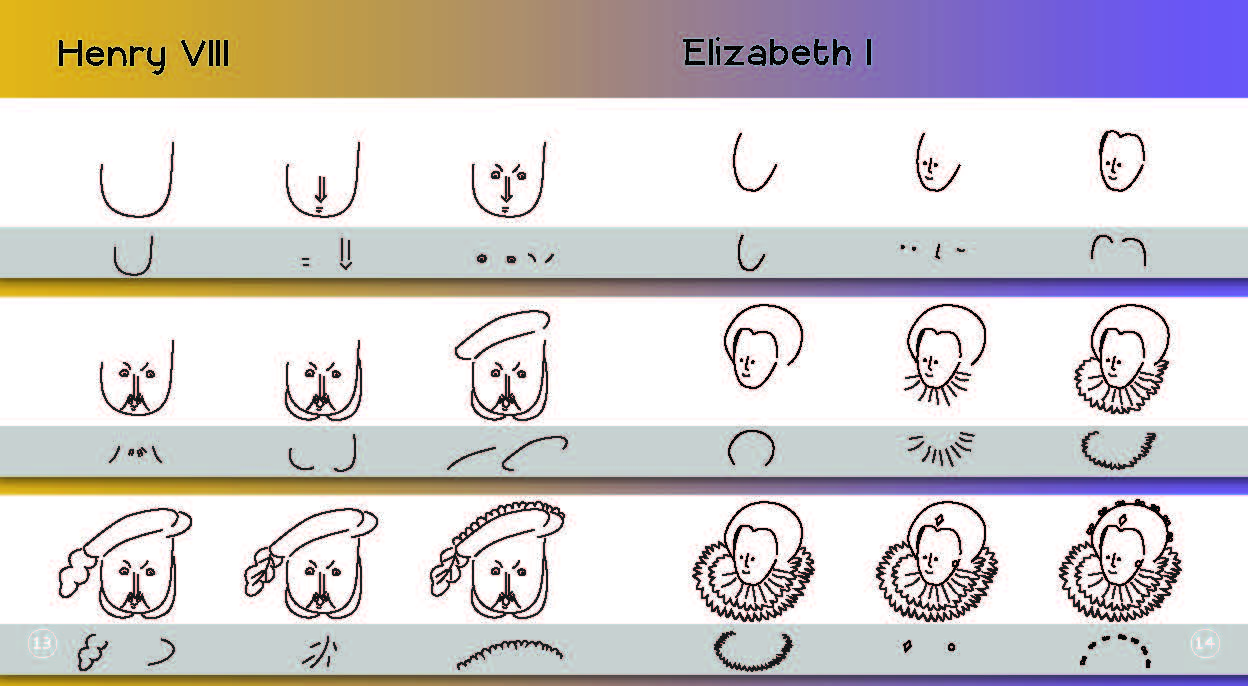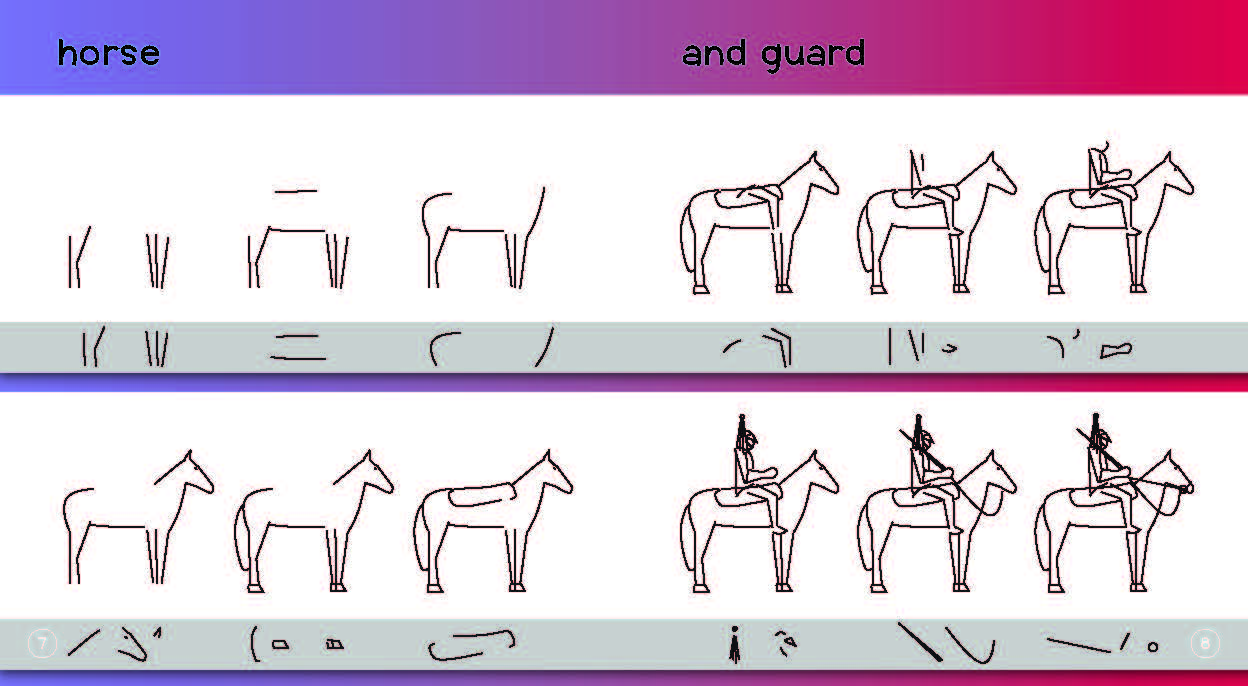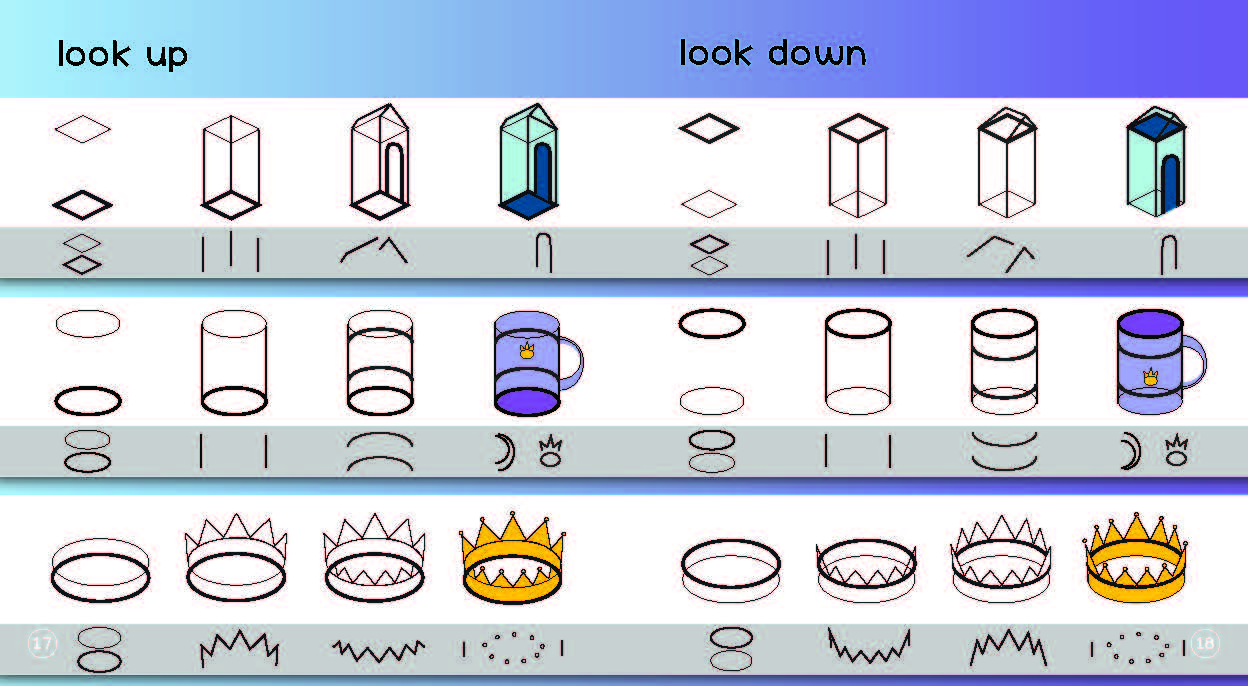 Draw Queens, Kings
and All Things Royal
For Children and Grown Ups Alike
This highly interactive book is based on an innovative drawing method
devised by Linda Nissen Samuels. Ideal for anyone from 5-105.
The aim is to aid the new artist by developing the key skills of the art of drawing.
From easy step-by-step drawings with simple lines and circles, you, as a new artist,
will learn to recognise the underlying shapes of objects.
You can transfer this skill to more complicated shapes as your confidence increases.
The book also introduces the vocabulary of art, such as ellipse, vanishing
point and perspective, illustrated in an easy to grasp manner.